The Wendy Pusczan Realty Group Team
Broker / Principal Agent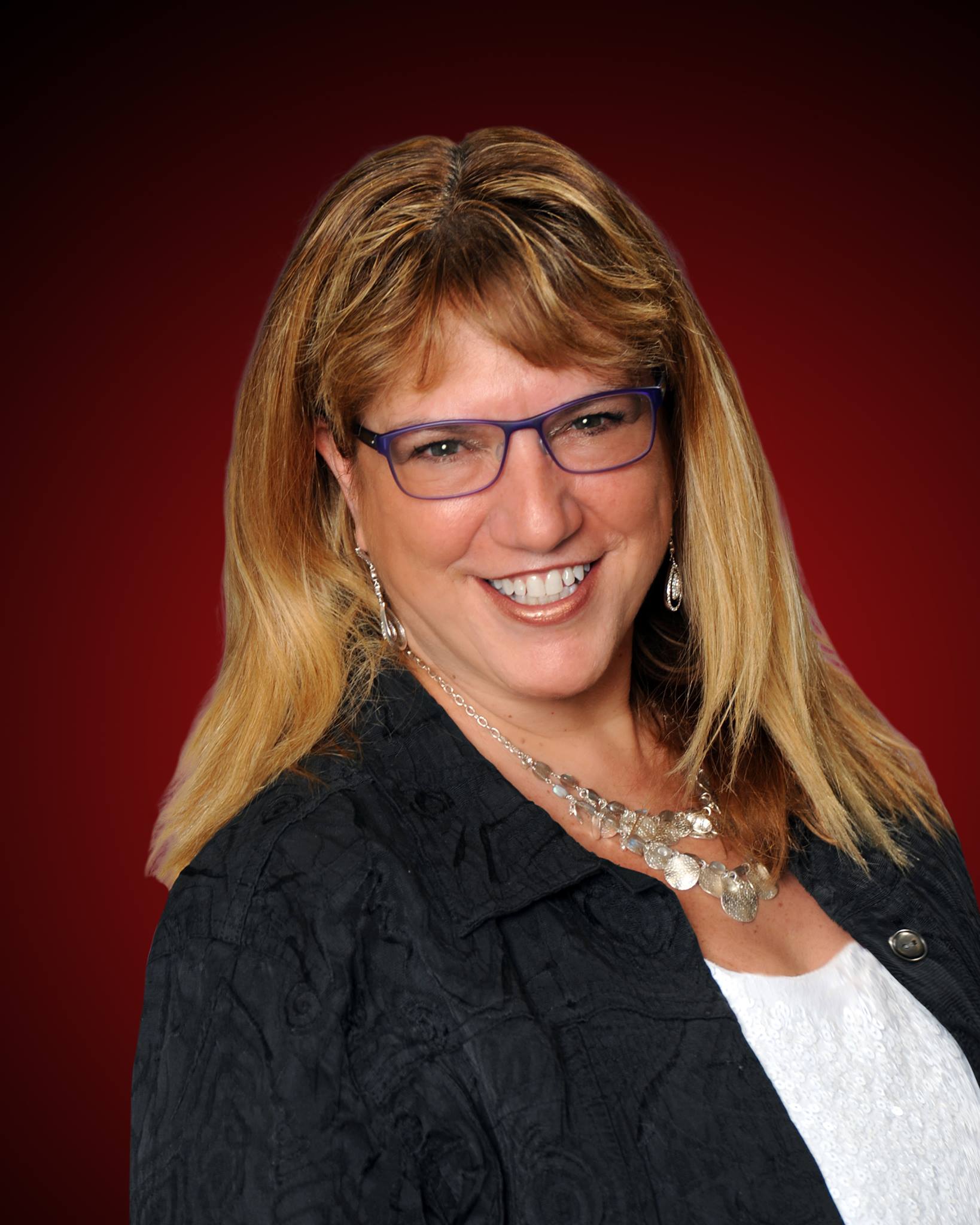 Wendy Pusczan is the team's fearless leader. With over 25 successful years in Corporate America, a B.A. from the University of Illinois, an MBA from Loyola, and her friendly, "go-getter" attitude, it's no wonder Wendy has built a successful career and business.
Wendy leveraged her education and successful career to launch her own business through the number one real estate company in the U.S. – Keller Williams. With the amazing training and leadership tools given, Wendy built her own business and is now fulfilling her life-long dream of running a successful real estate team. By the end of her outstanding second year at Keller Williams, she was asked to join the ALC (Agent Leadership Council) after being recognized as one of the company's top producers.
I love what I do and can't imagine doing anything else. My favorite part of my job is going to the closing table and seeing the joy in my clients eyes. Whether it's a first time home buyer, or a luxury seller, making dreams come true one home at a time is what it's all about. I'm blessed to be working with an amazing team, and together we will do our best to make your dreams come true as well.
Wendy lives with her husband and four daughters in Naperville; where they have resided for over 20 years. She is beloved and trusted by many and ready to help you achieve your real estate goals!
Buyer's Agent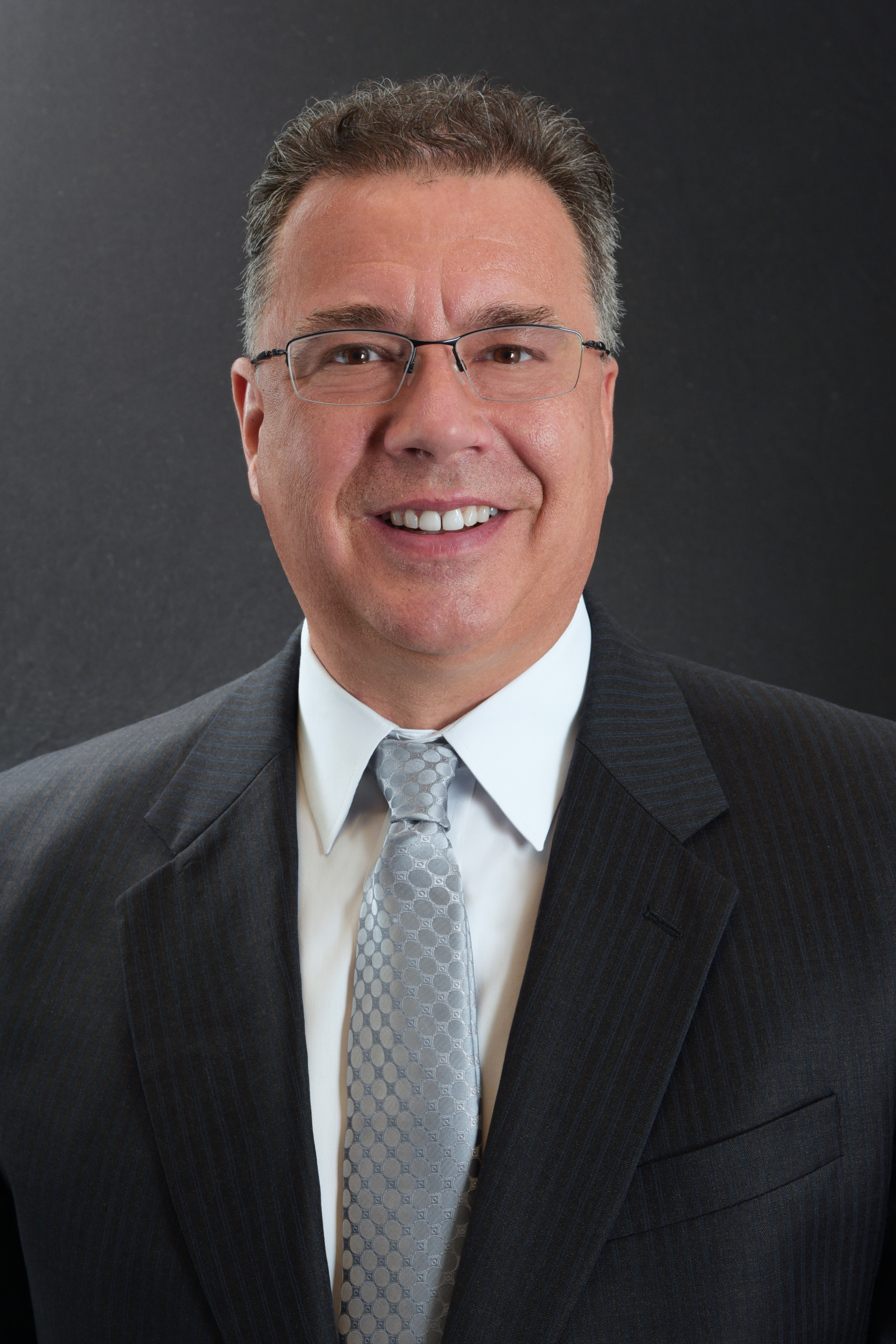 Brian Pusczan received a B.S. in Electrical Engineering from the University of Illinois, and an MBA from Keller Graduate School. With over 30 years of sales experience, Brian decided to join his wife's team as a Buyer's Agent. Brian's successful sales background, real estate investing experience, and his love of people are a winning combination to make him the perfect addition to our thriving team.
Director of Marketing/Admin Assistant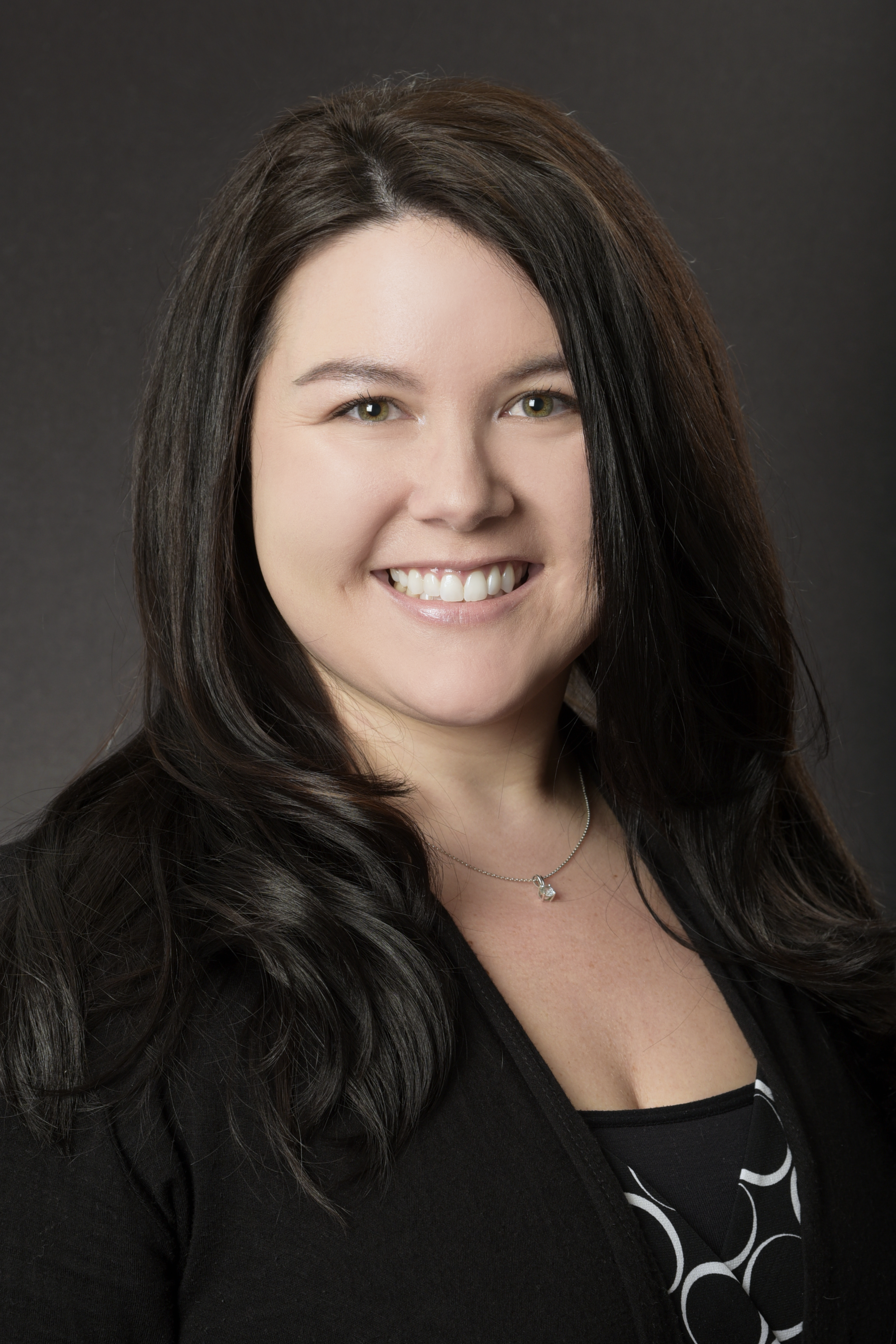 Danielle Graves is just happy to be here! After a seven-and-half year work hiatus, Wendy took a chance on her and the rest is history. She's a Naperville-newbie and is loving this new adventure. Her, her husband, and three children moved to the area in Summer 2017 from Mississippi. She's originally from North Carolina where she attended college in the mountains, met her now-husband, and earned a B.S. in Communication. Soon after college, she found herself in Wisconsin where she received a M.S. in Mass Communication from UW-Whitewater. When she's not creating a buzz for the Wendy Pusczan Realty Group, she loves spending time with her husband and three beautiful messes. She loves musicals, Taco Tuesday, all things Disney, and the color pink.