Top 5 Paint Colors that Reduce Stress
In this non-stop race we call life, coming home to a relaxing space has become even more important than ever. Creating a space which allows you and your family to renew their energy in a calm, peaceful environment is easier than you might think. The design colors you choose do more than anything else to create an atmosphere you want, and nothing is easier to change than your paint colors.
Top rated colors for reducing stress are: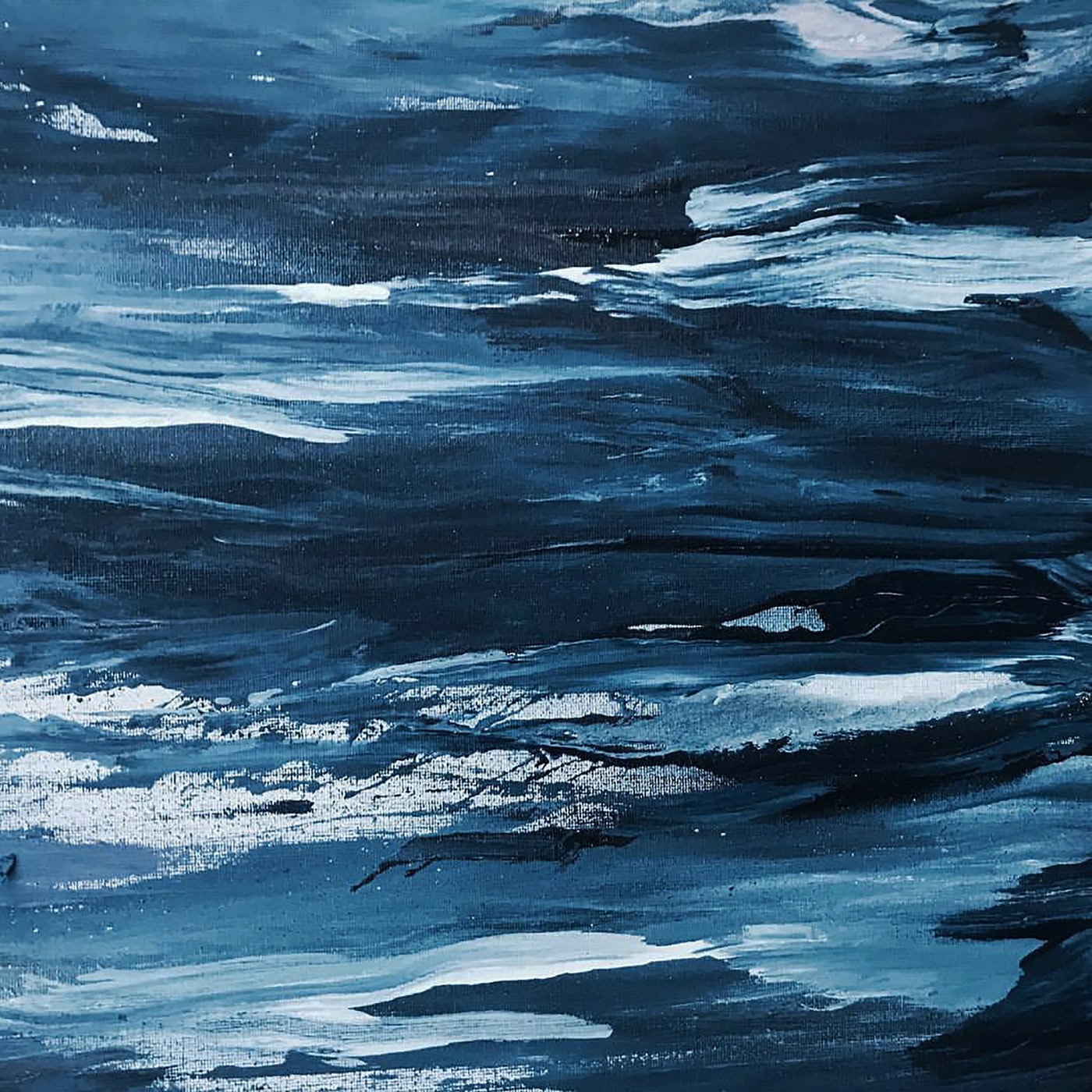 1. Blue – Often used in bedrooms and can reduce tension.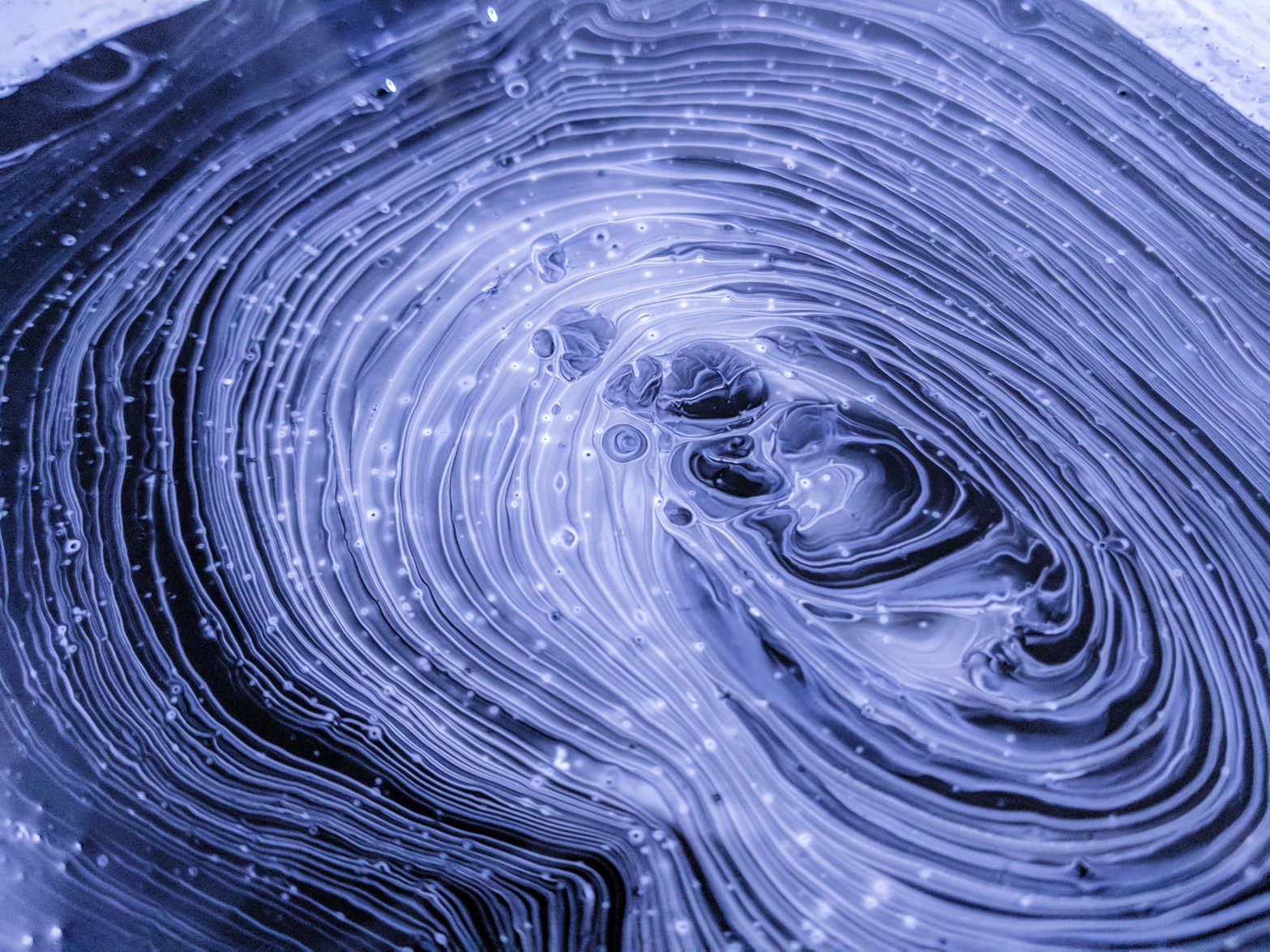 2. Violet – Soft lavender hues can bring inner balance and a sense of peace.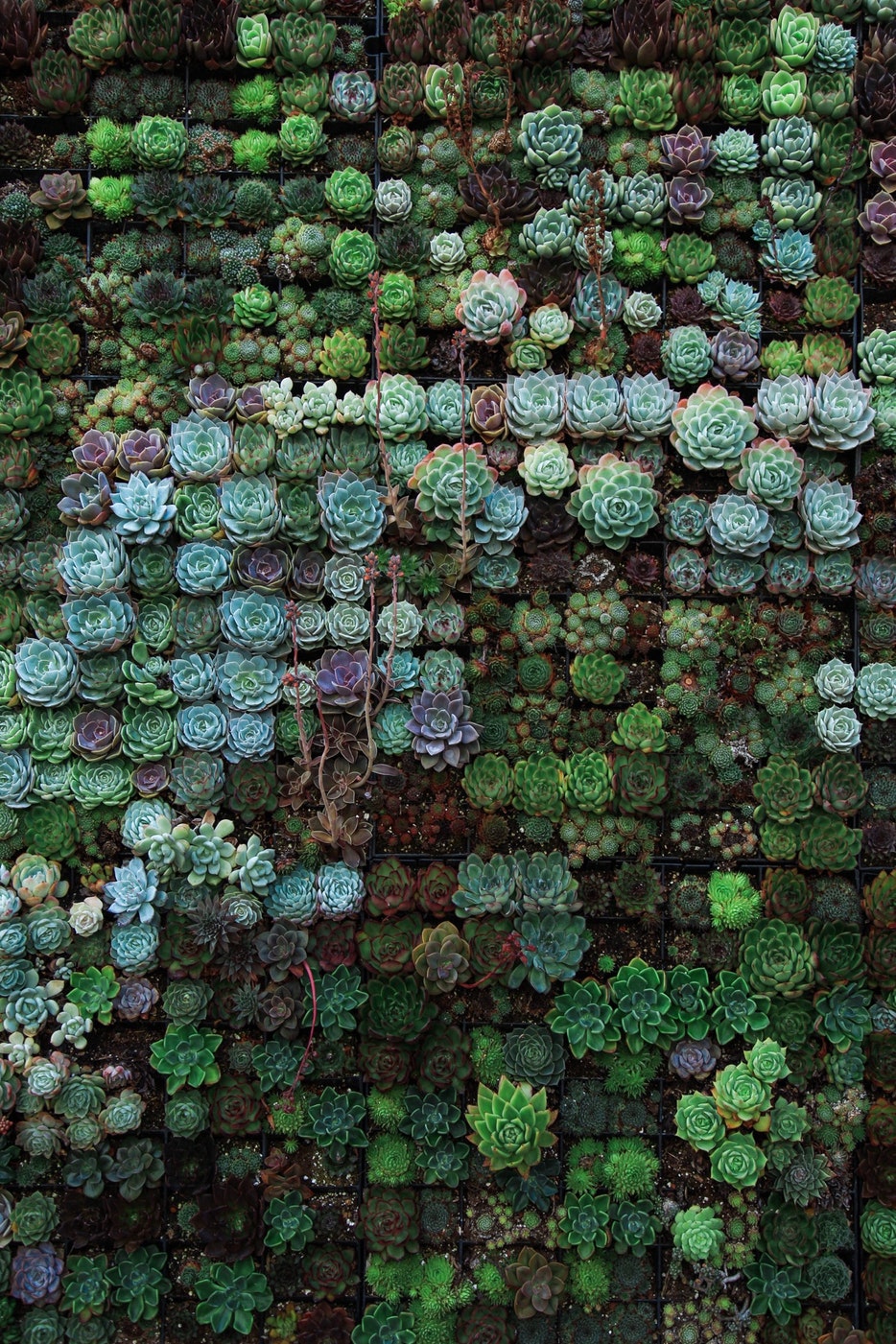 3. Green – Reflecting the natural environment of the outdoors, green is visually soothing.
4. Grey – One of the best neutrals of today, a cooling grey is easy on the eyes and creates the illusion of a larger space.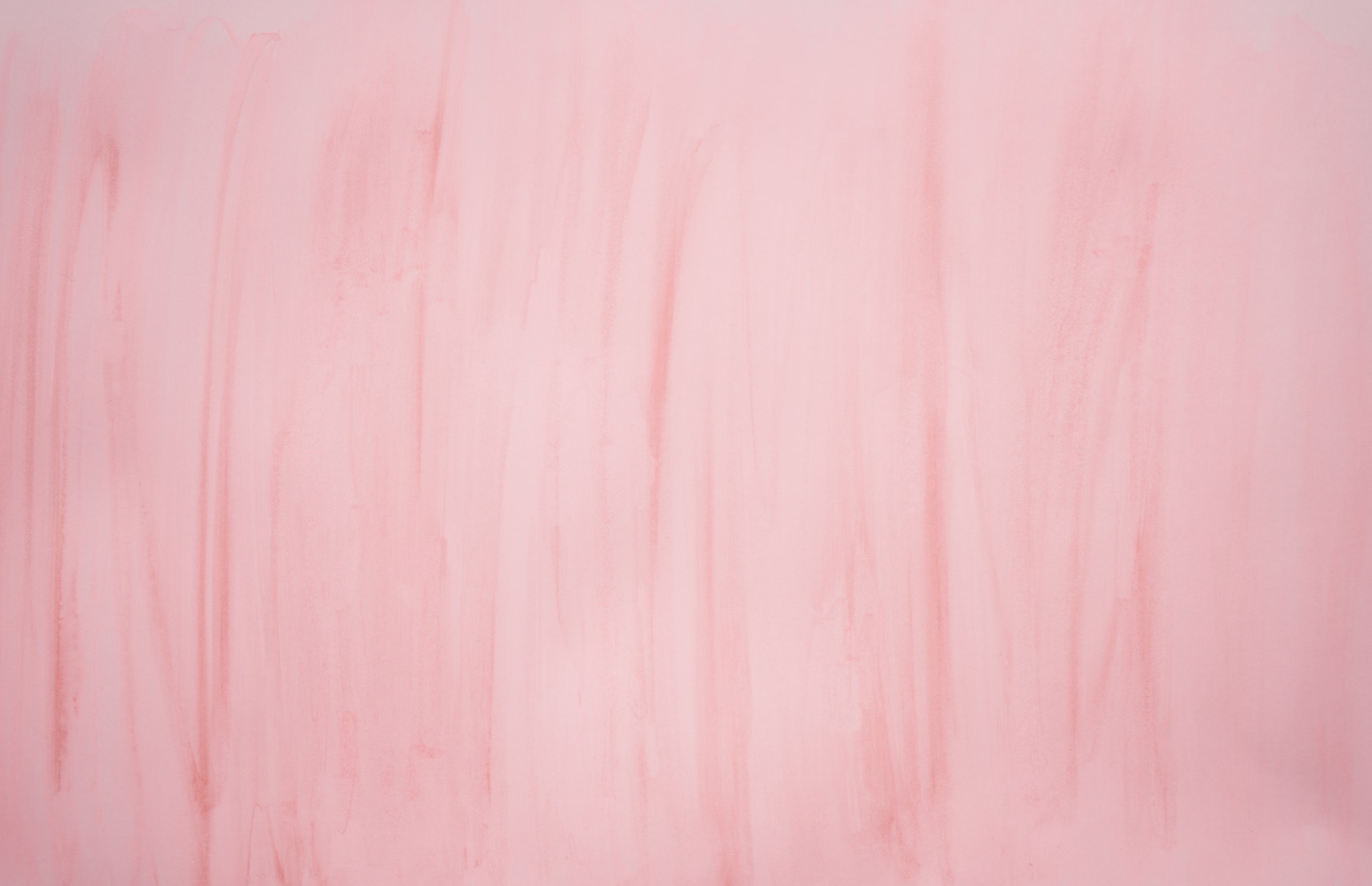 5. Pink – Long hailed by Feng Shui experts as an energy color, pink provides a lovely backdrop for a bright space.
Our homes serve as a center of our personal lives. With our busy schedules, coming home should be relaxing and regenerating. Changing the feel of our homes is as simple as a weekend painting project.
Happy Painting and Good Vibes Only!