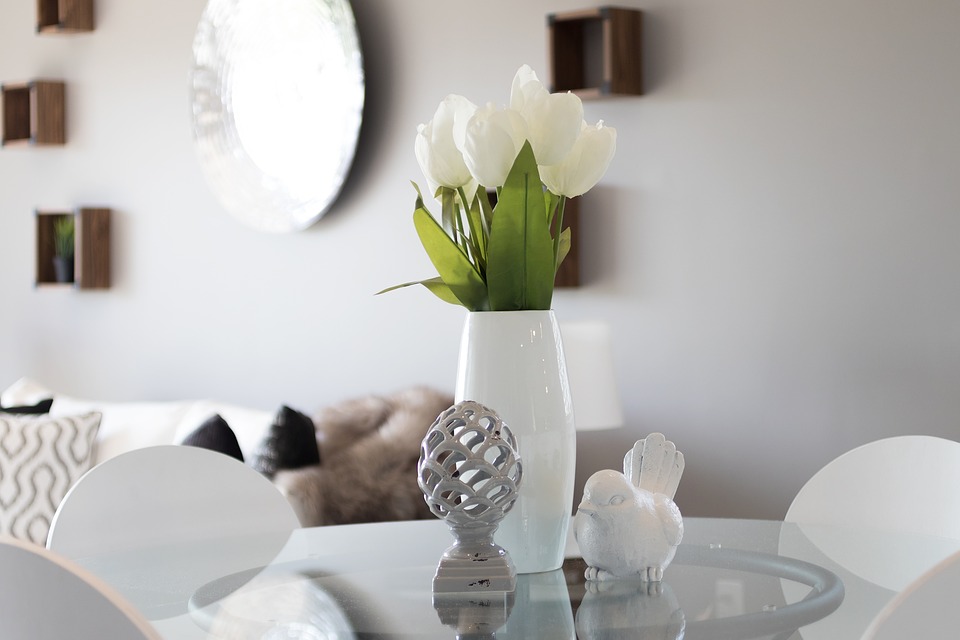 In the words of Barb Schwarz, the creator of Home Staging, "we are selling your house, not your things."
If you are ready to put your home on the market, you already know that how it looks can make a significant difference in the sales price. If you are on a budget and don't want to hire a professional stager, there are still some changes you can make which will create a significant impact.
• Declutter. Pack up everything "extra." Remove anything you don't absolutely need from every room, closet, and cabinet (kitchen and bathrooms). Some homebuyers will look everywhere!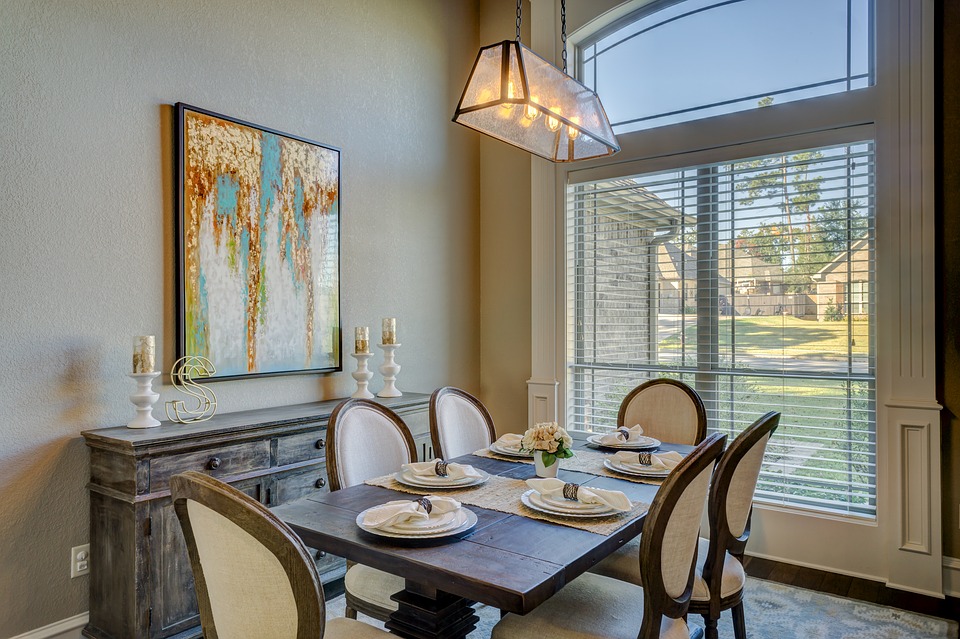 • Replace curtains, bedding, and decorative towels with light neutral colors to make the room look larger and brighter.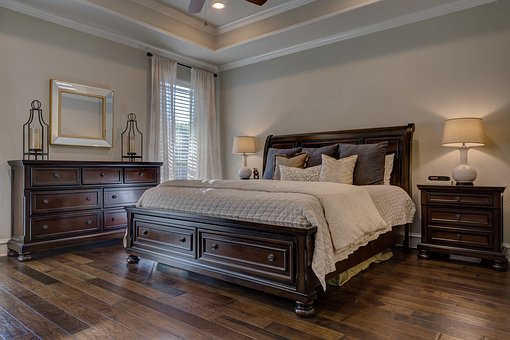 • Paint a room (or two) with modern colors. Desirable colors help potential buyers envision themselves in the space.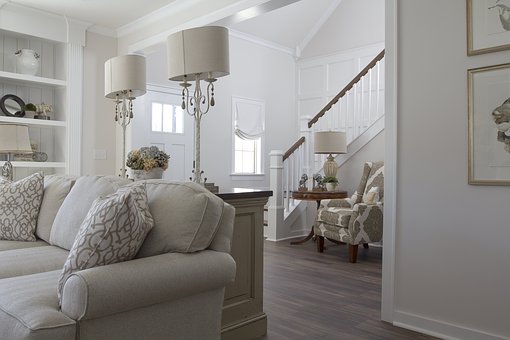 • Store furniture to make the room look larger. When it comes to room size, bigger is better!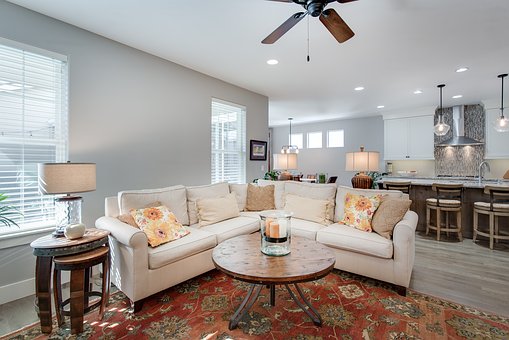 • Stage the kitchen. Create an image of an intimate meal or small gathering. Only display items that are essential and make sense in a kitchen.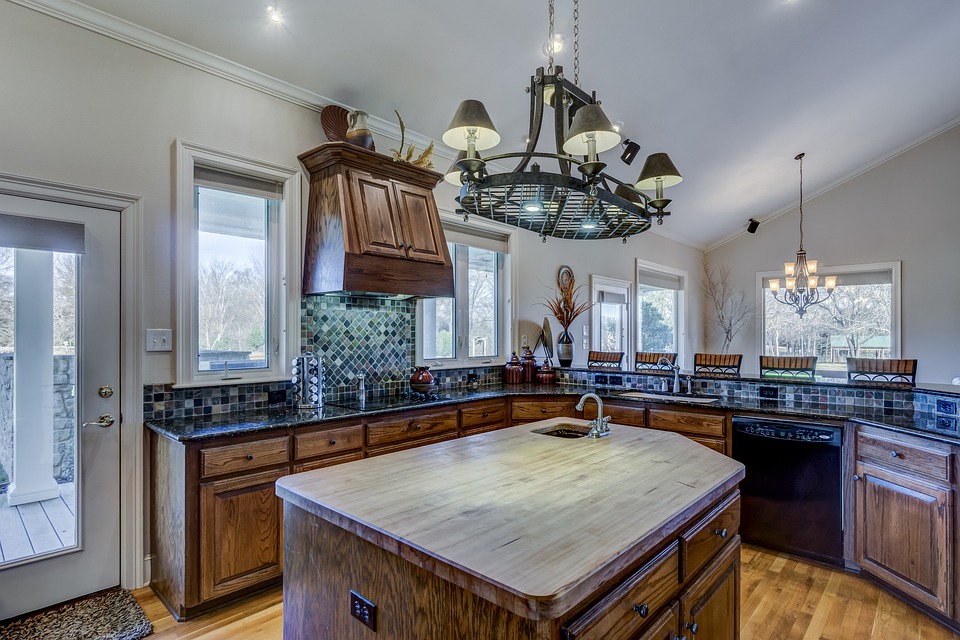 The key to staging is to declutter, clean, purge, and clean again. A small investment in a few storage tubs filled with books, clothes, pictures, and anything unnecessary will go a long way. Whatever items you don't store, and no longer need, can be donated to a charitable organization and written off on your taxes. A win-win! Now you're ready to sell!
Additional Resources:
107 Common Sense Home Staging Tips to Sell Faster