Design a Beautiful Outdoor Space
It may be wishful thinking, but the warmer months are coming and soon, spring will be in full bloom. And with warmer weather comes more time spent outside entertaining family and friends. If your outdoor space is not as inviting as you might like, it's time to make some changes. Designing an outdoor space that you'll look forward to spending time in doesn't necessarily have to break the bank either.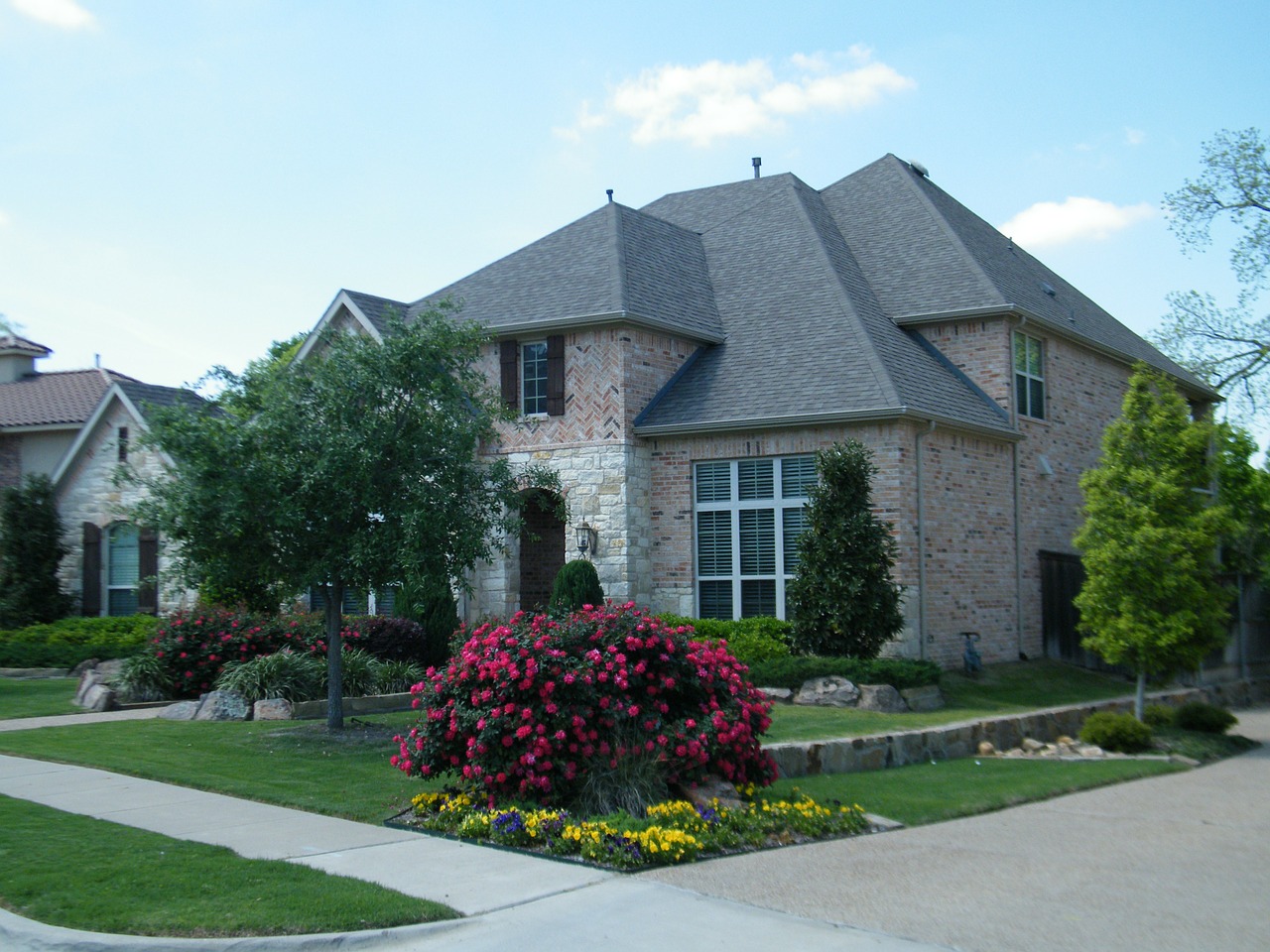 Define the Living Area
Regardless of the size of your space, define the living area through the use of patios, decks and/or furniture. Think of your yard as an extension of your home. Design this space as you would any other room in your house.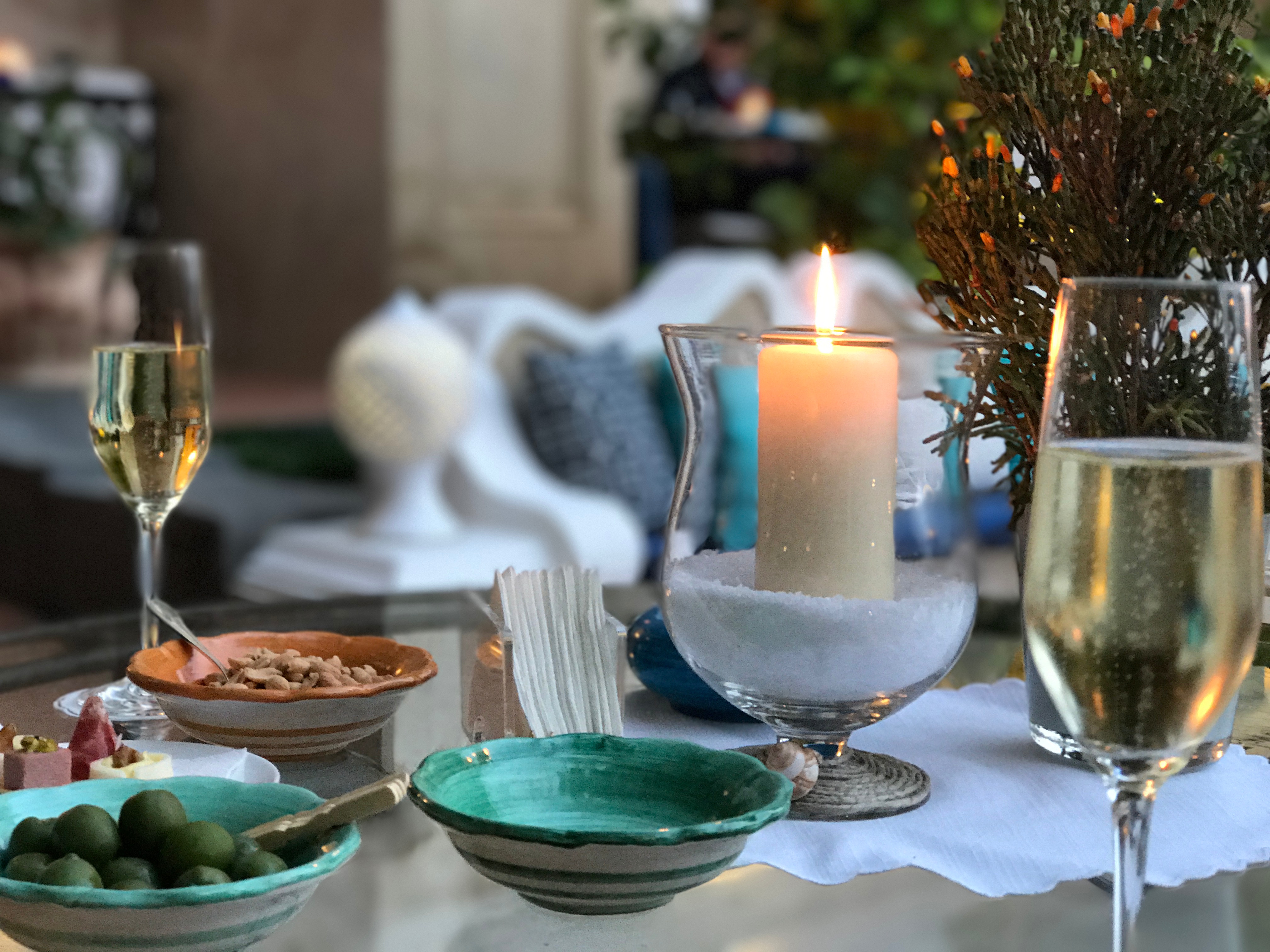 Landscape
Use landscaping and pots to add color and texture to your space. Use seasonal plants for color as well as larger evergreens and trees to add contrast and year-round foliage.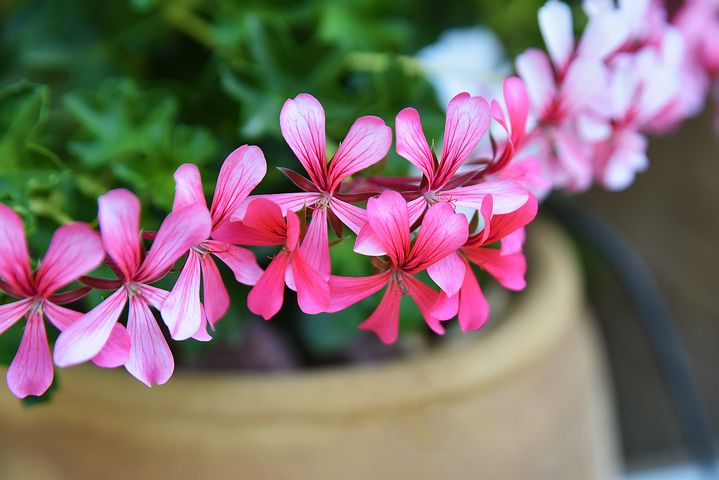 Water Features
Nothing is more relaxing than the sound of water. From extravagant water falls to simple table-top fountains, water features are a must for every outdoor space.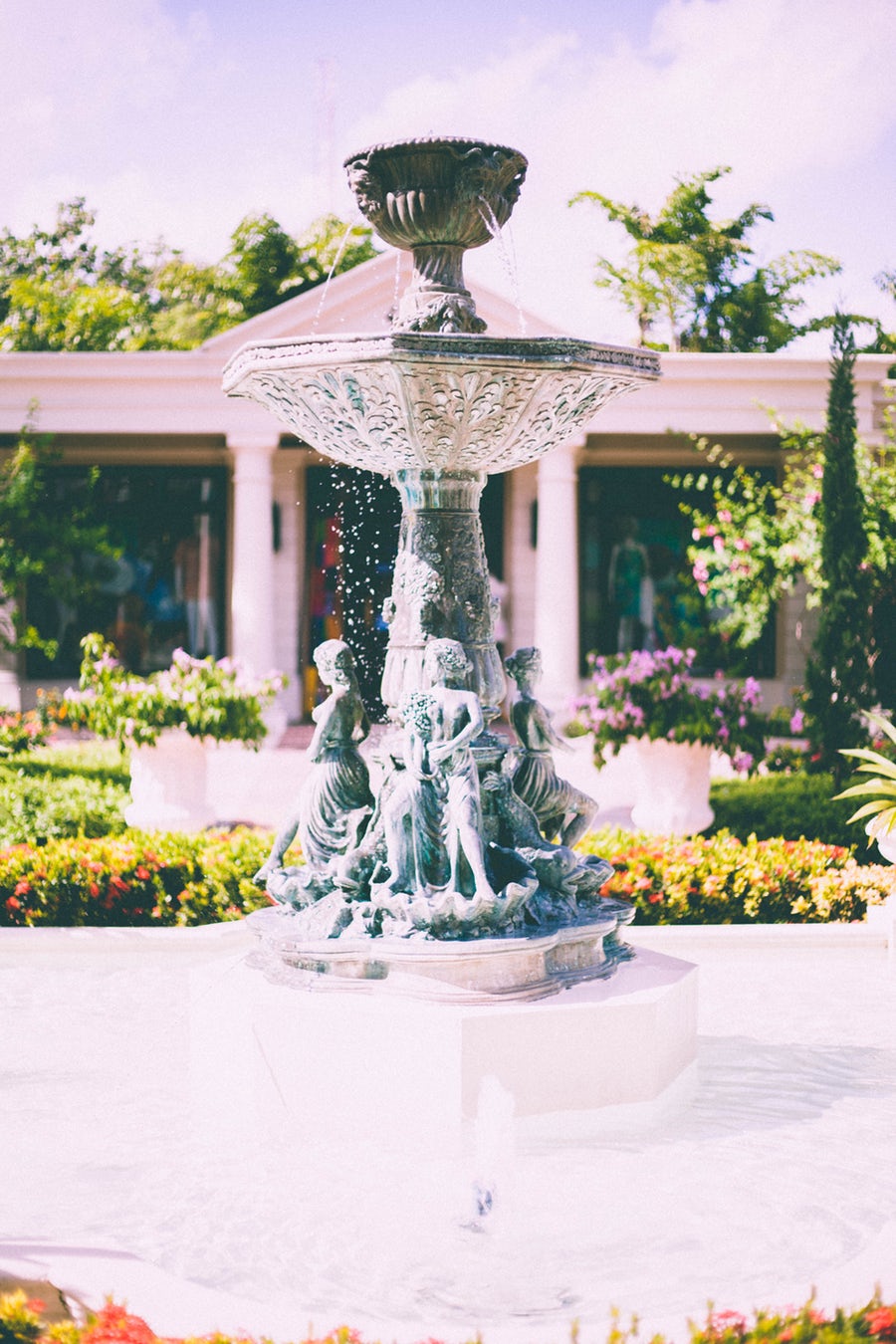 Fire
Outdoor fireplaces and fire pits are extremely popular. With a wide variety of pre-fabricated options, every outdoor area can include a warm, inviting flame. Enjoy your outdoor space during the colder months with a fire feature.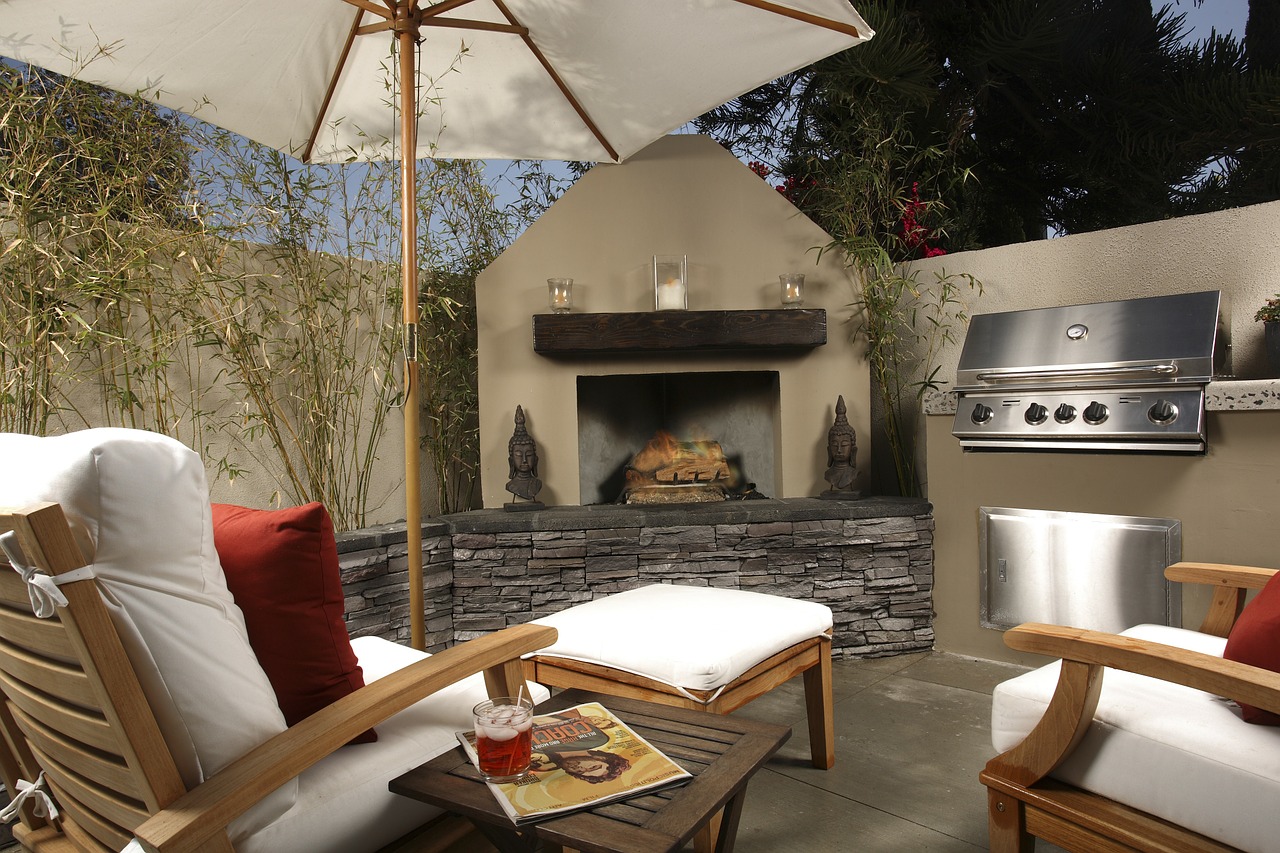 The ultimate outdoor experience is one of the best features of the modern home. By incorporating a few simple elements to your outdoor space, you can create an inviting area that you and your guests will enjoy.