Making a House Your Home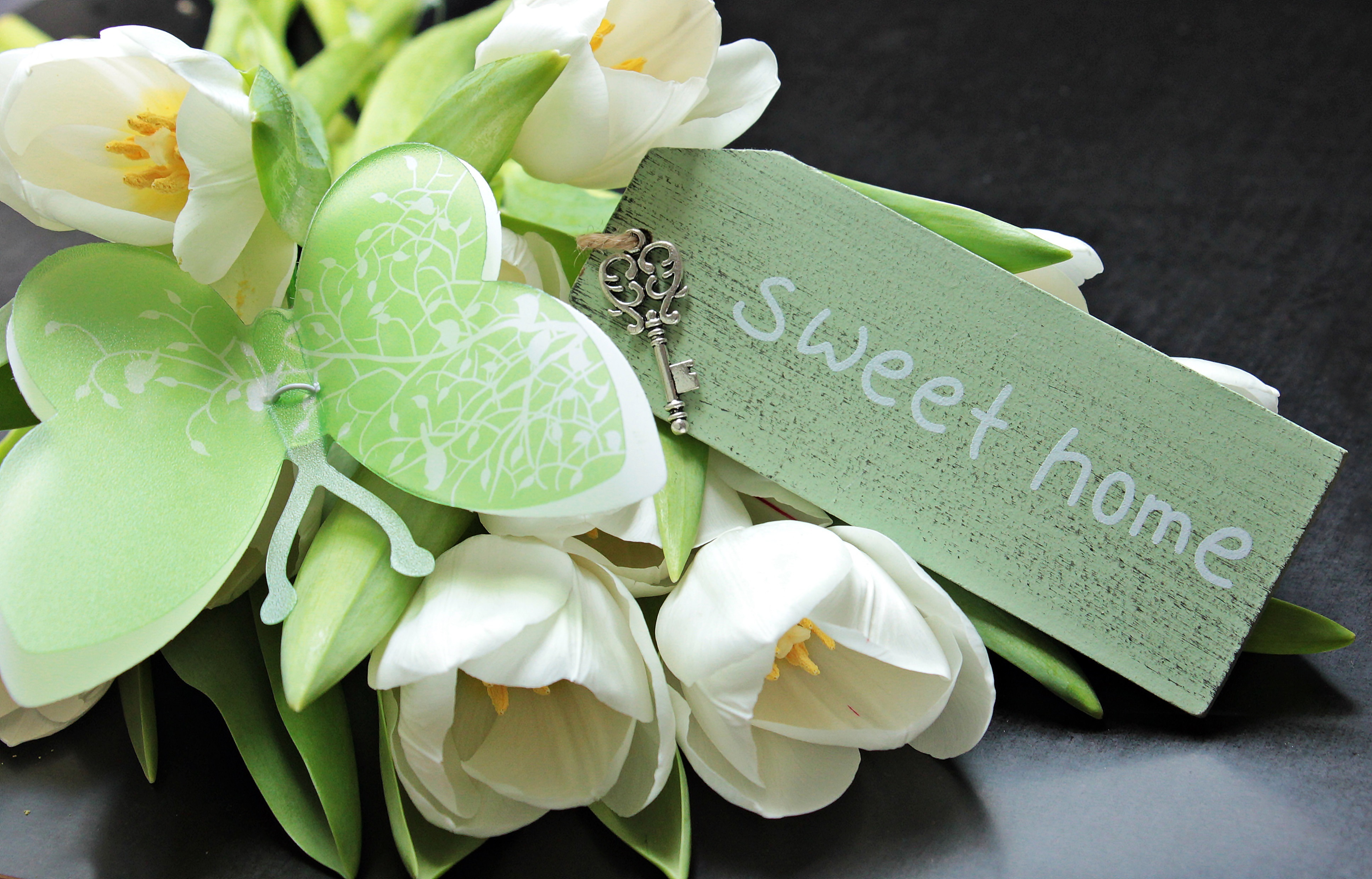 Buying a home is a huge undertaking. It's not something you do every day, so you might not know what to expect. Learning the home-buying process can take the mystery out of buying a new home and allow you to approach each step with confidence.
Identify your real estate agent and mortgage broker; these professionals will be your guides though the process.

Get a loan pre-approval; learn your budget and terms.

Go house-hunting. Narrow down your search criteria and areas/neighborhoods.

Negotiate the price and terms.

Enter the contract period and place a deposit (earnest money).

Perform the home inspection.

Receive the appraisal and obtain final loan approval.

Review all information and remove contingencies if satisfied.

Close on the new home.

Welcome home!
As you can see, buying a home is a series of small decisions that make up the BIG picture. Buying a home is exciting, and having the right realtor and team beside you can help you avoid unnecessary stress.